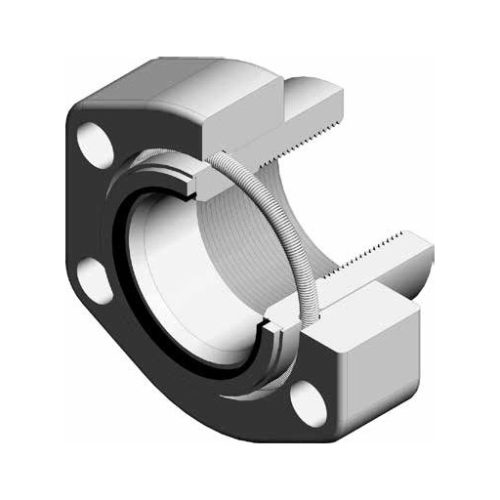 SAE 3000 PSI (ISO 6162-1)
The GS-37° Flare Flange System is used for piping systems with a maximum allowable working pressure of 420 bar. The system is typically used with working pressures in the range of 210-350 bar.
ISO 6162-1 (SAE J 518 Code 61)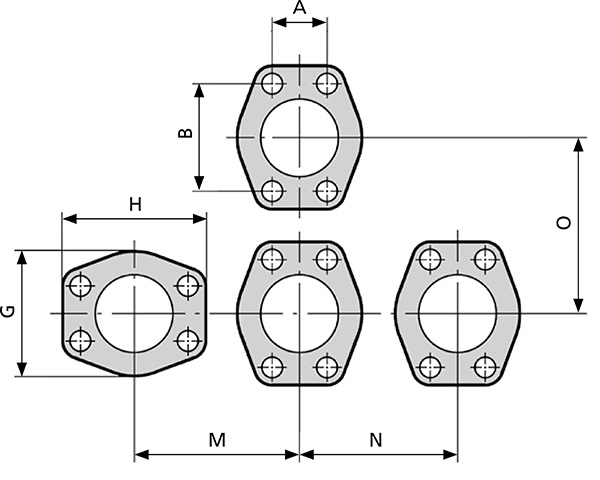 Port dimensions for flange connections according to ISO 6162-1.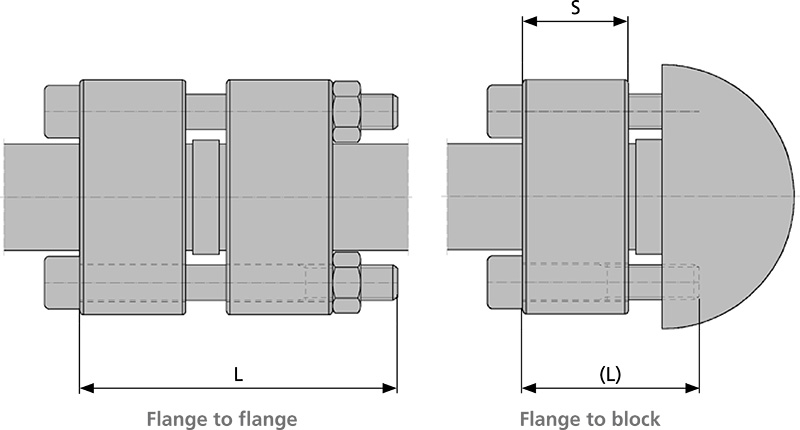 For more information download our catalogue or contact us directly!